I love this session. It was so fun. The girls totally ran with it. They were ready and willing to do anything. I must say the boys did a pretty hot diggidy job to. I like to see how far and how long I can push those husbands and so far they have stood up to the test. Jon you did it with out one word of complaint (that I can remember), and it was totally worth it! RIGHT?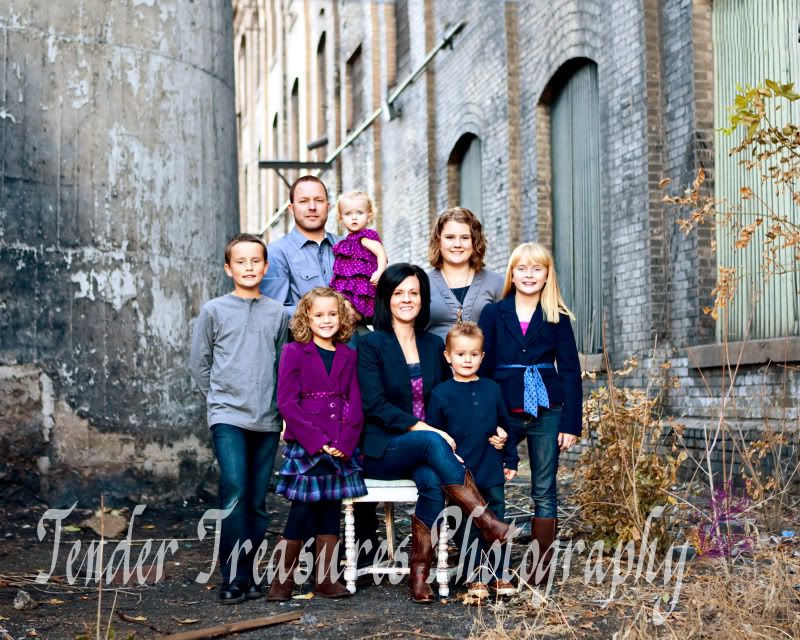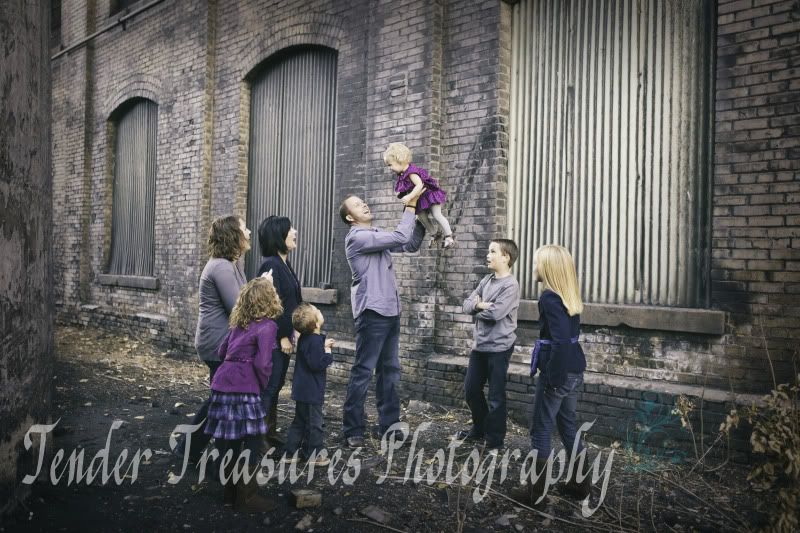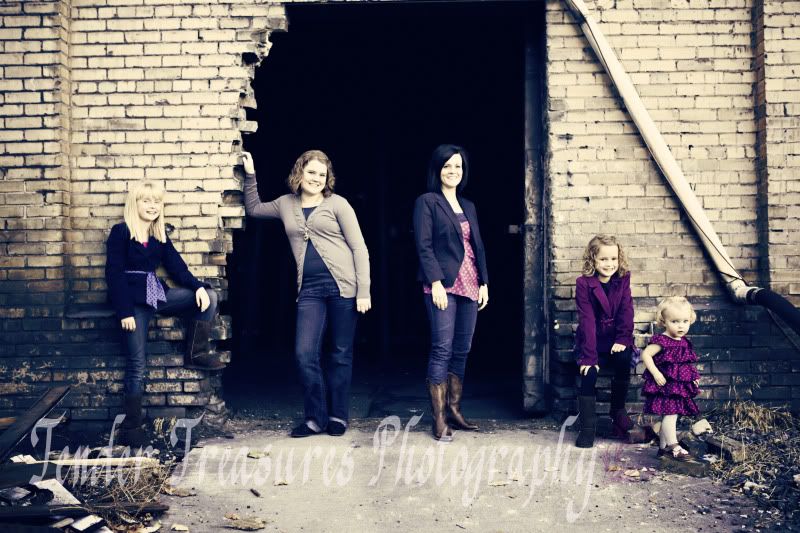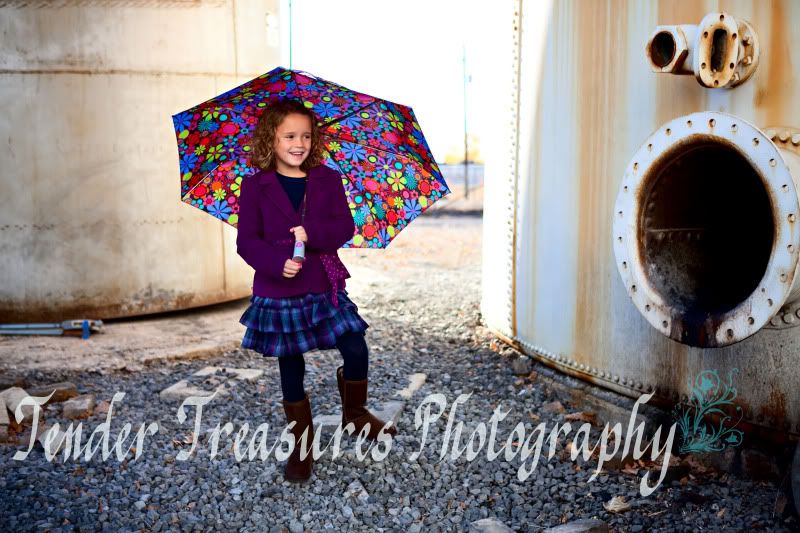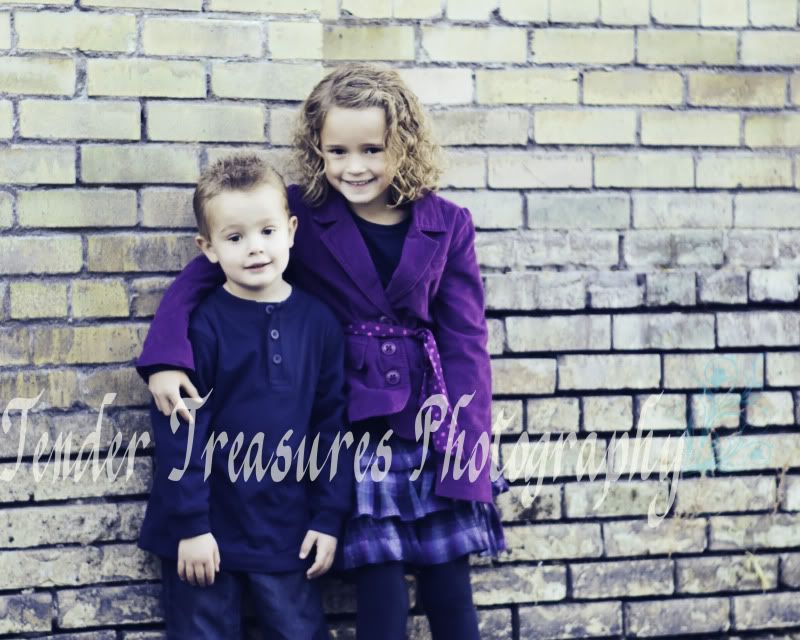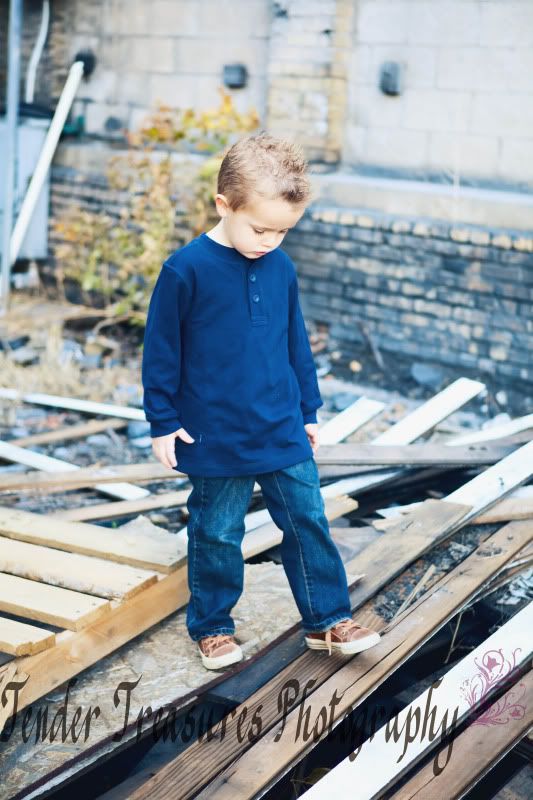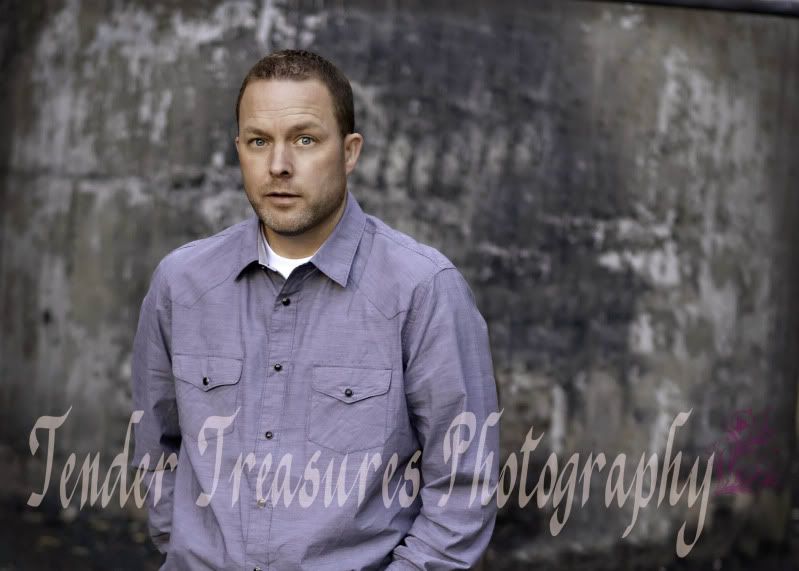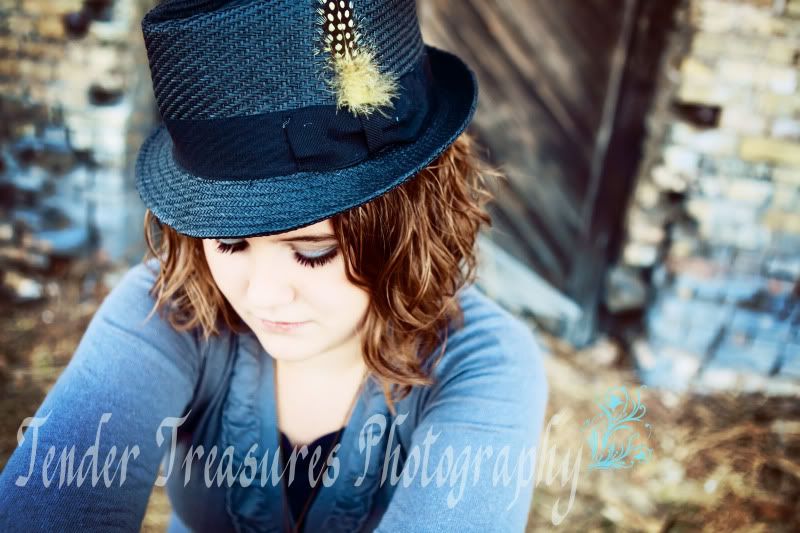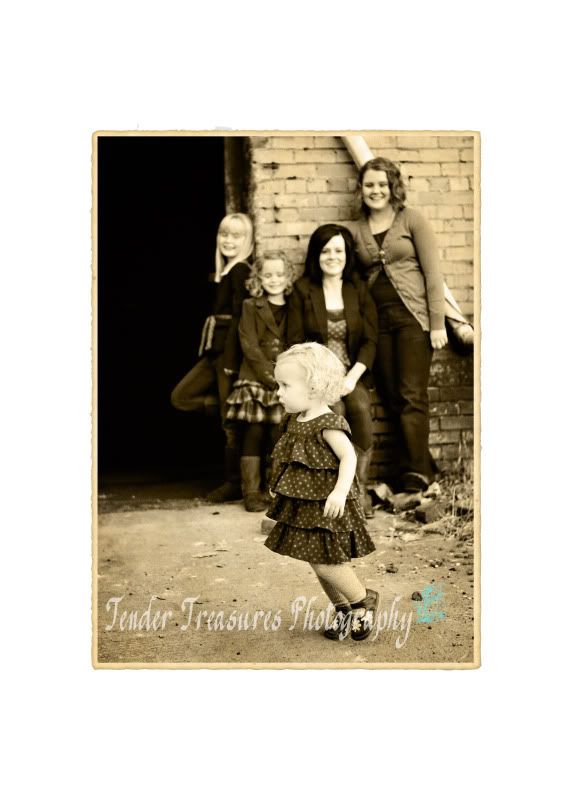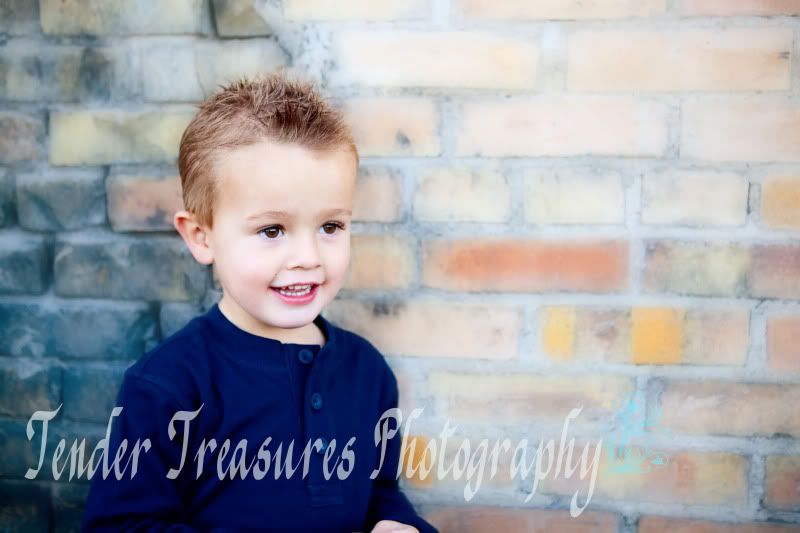 See Jon IS having fun.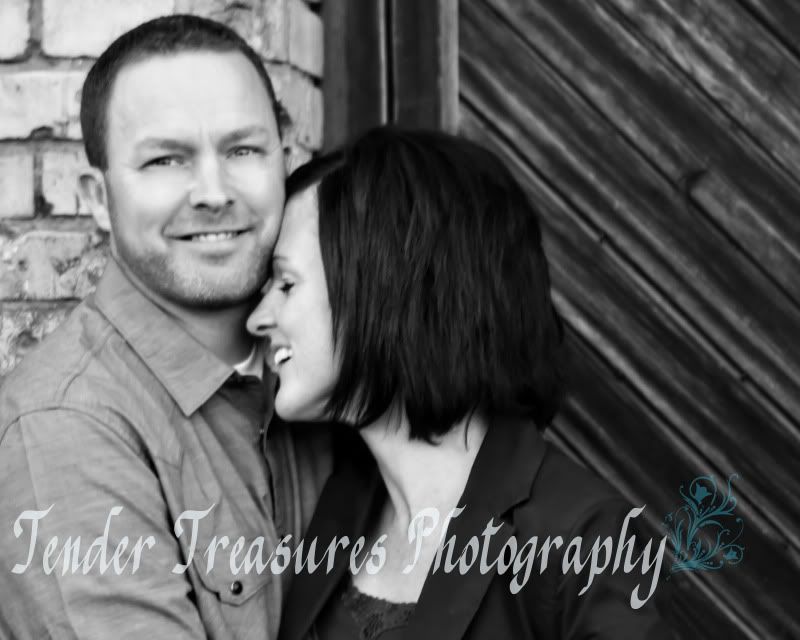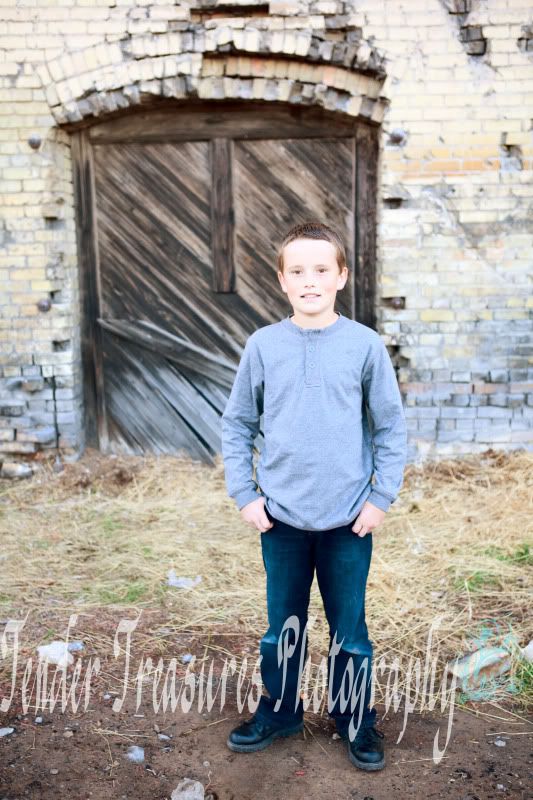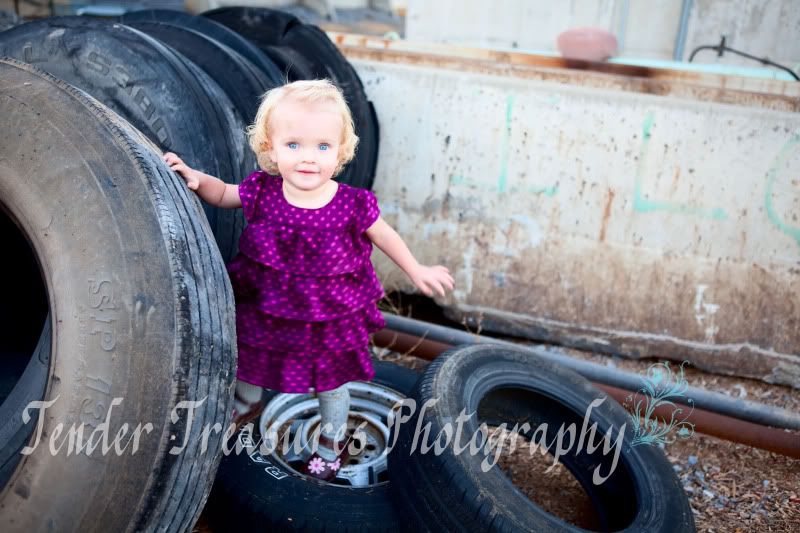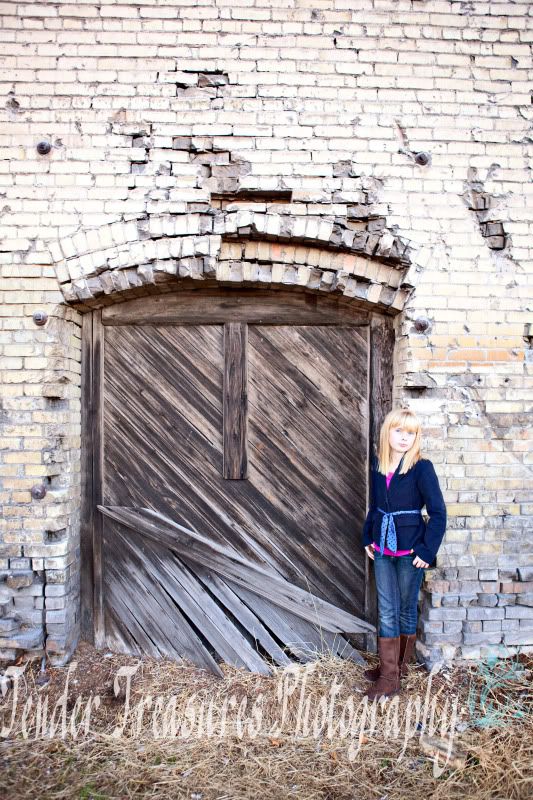 This picture totally makes me laugh. Is this not the true sibling spirit?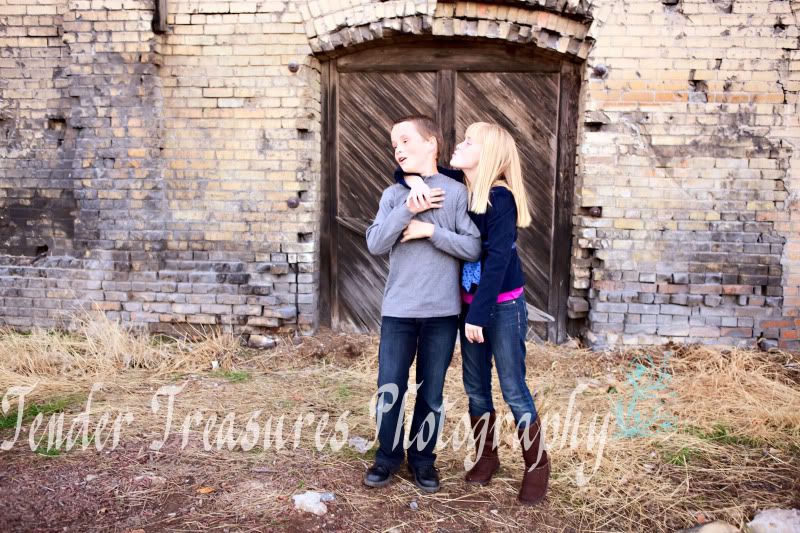 This is one of my very favorite pictures. I love the little tongue sticking out. Precious.
Tricia has the flu today. Hope this cheers you up. Get feeling better.