I love Goldfield, Arizona. We took Jen's pictures there. If you live in the Phoenix area in Arizona you should hop in the car and drive to Goldfield. I had so much fun. I can't begin to tell you how AWESOME it is there. It's this old, mining, ghost town and there is so much to do there. I ran out of light or this post would literally go on FOREVER. I am already planning when I can get out of the rain and take another trip to GOLDFIELD. I have so many favorites of Jen's senior pictures. Here are more then a few. ENJOY!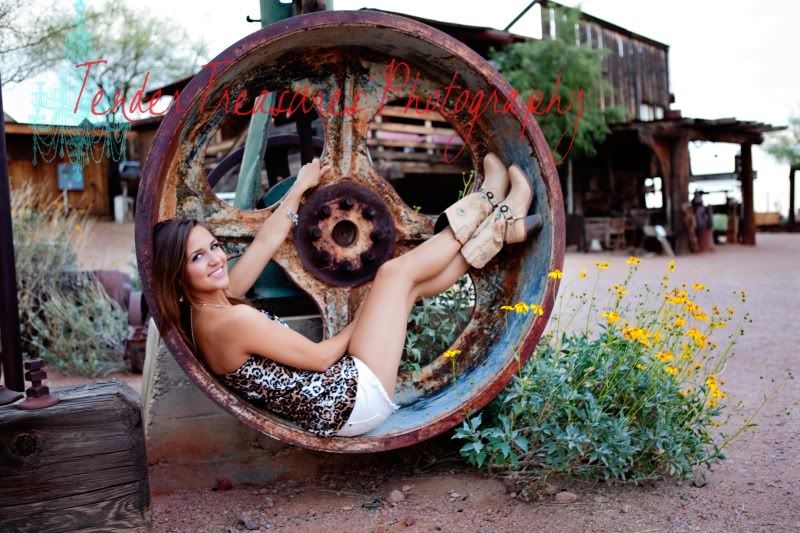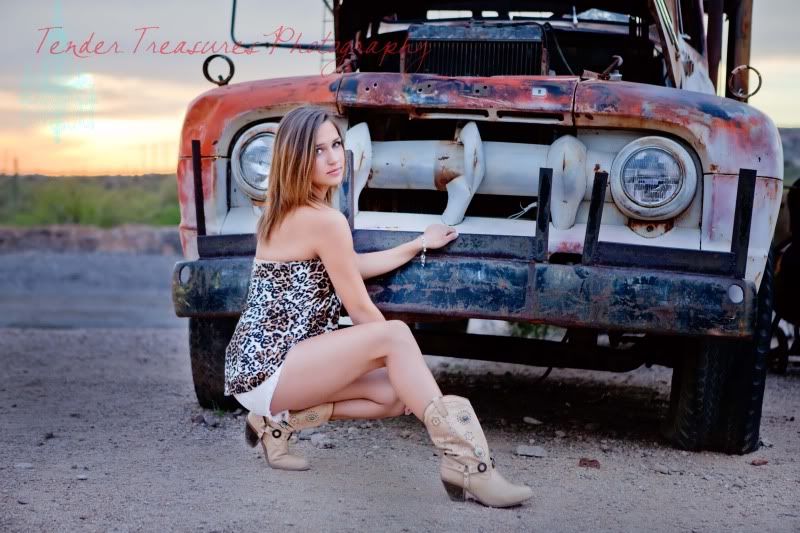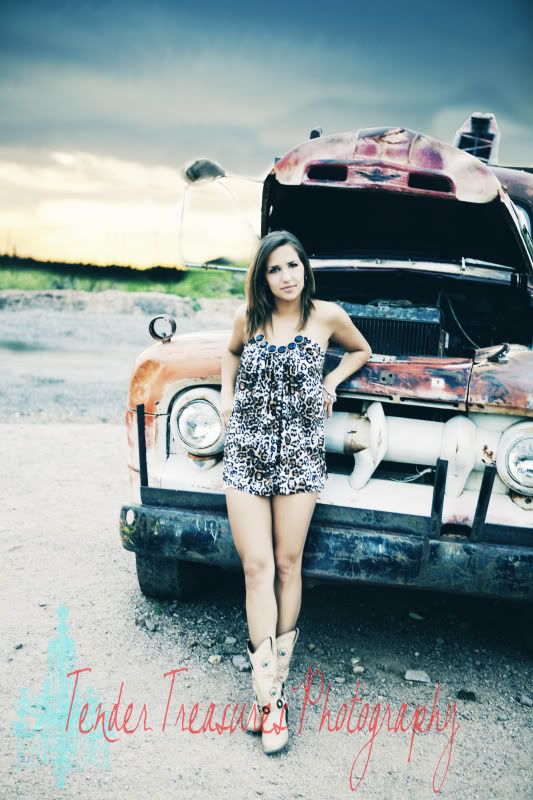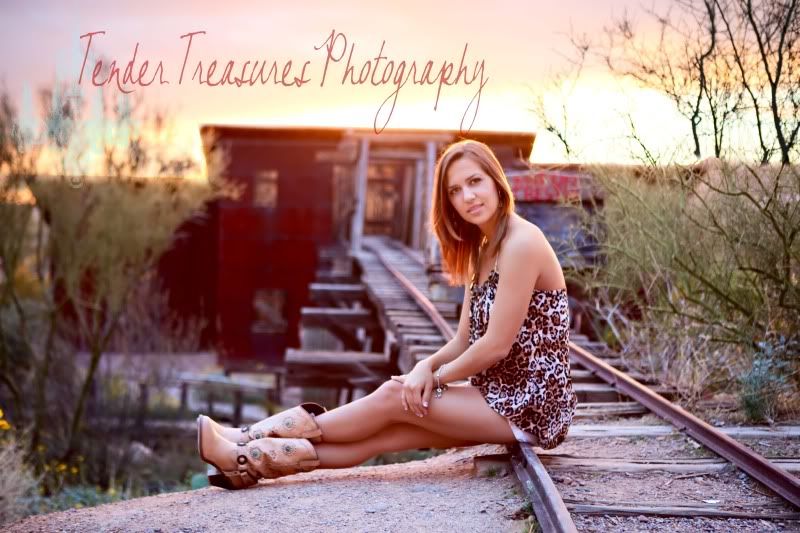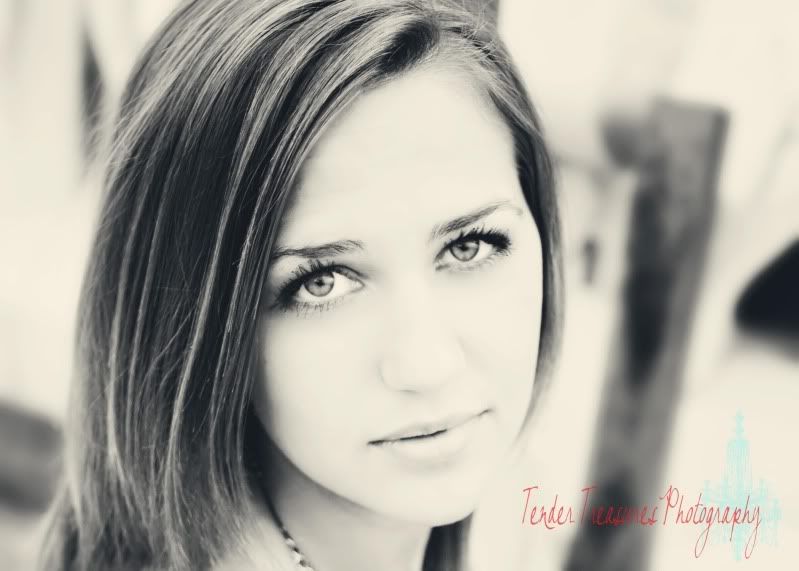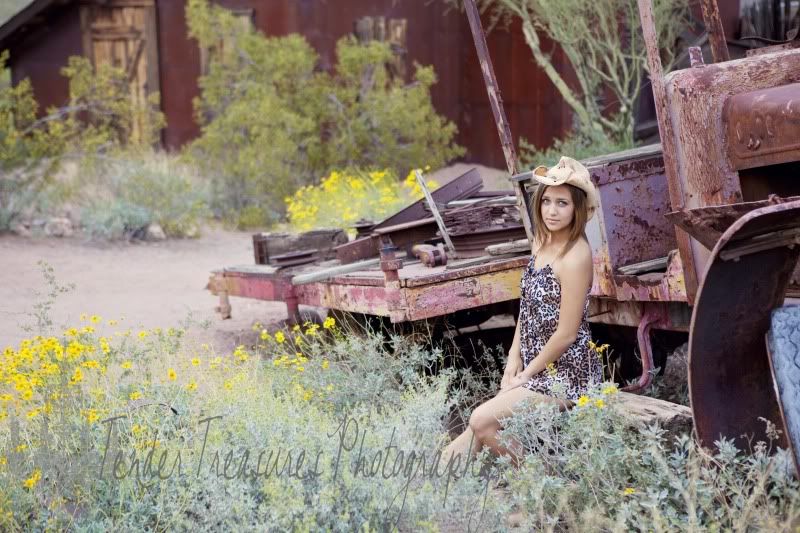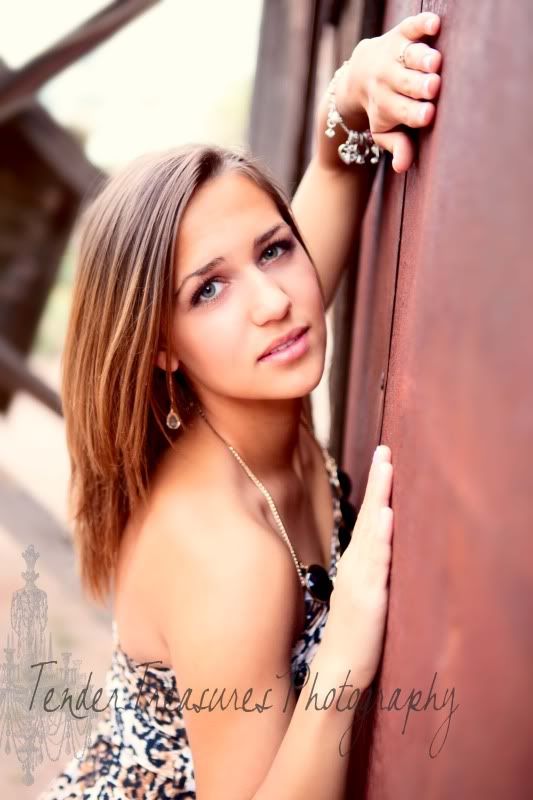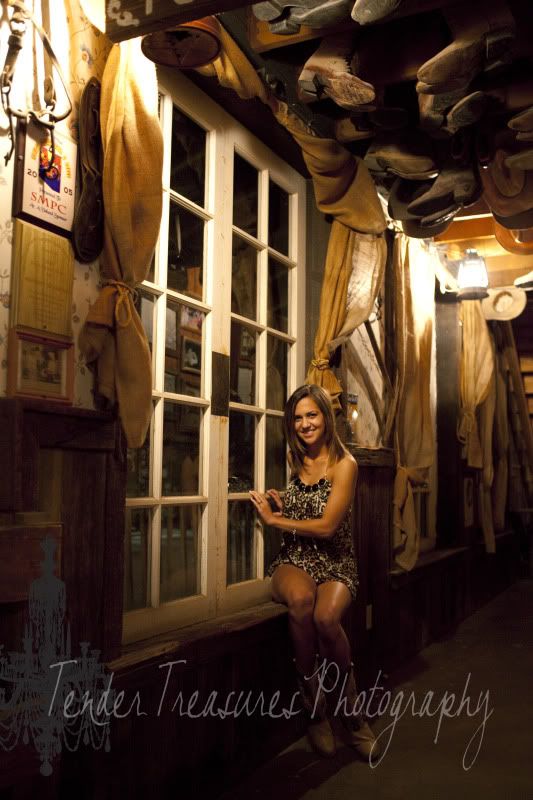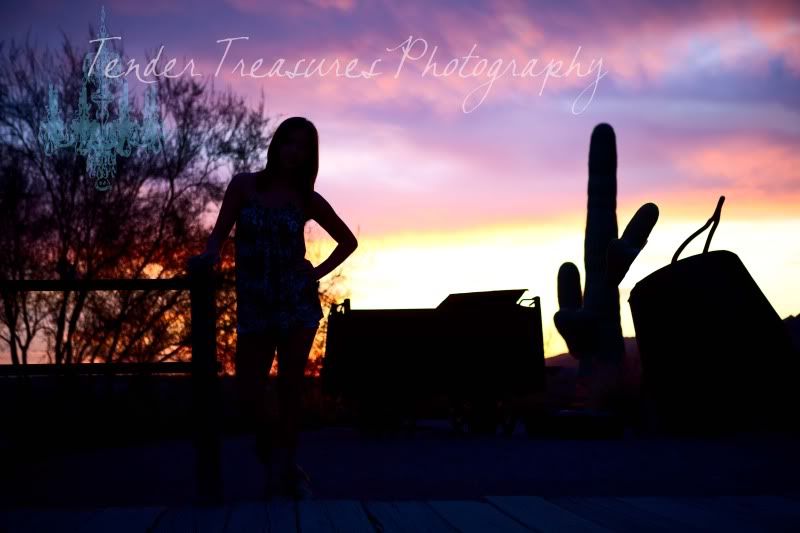 Gary and Brenda live on this gorgeous lake in arizona. Who knew arizona had places like this. THE LAKE is a tropical paradise an oasis in the middle of a dessert. I could move in. One more rainy day and I'm on a plane to Arizona...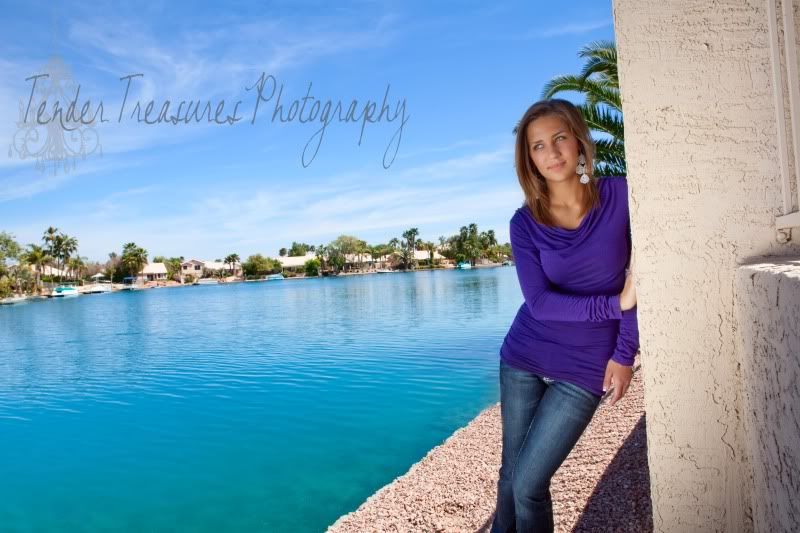 This is Kalynn (I hope I spelled it right) Jen's sister. She has the most AMAZING skin I've ever seen. Beautiful...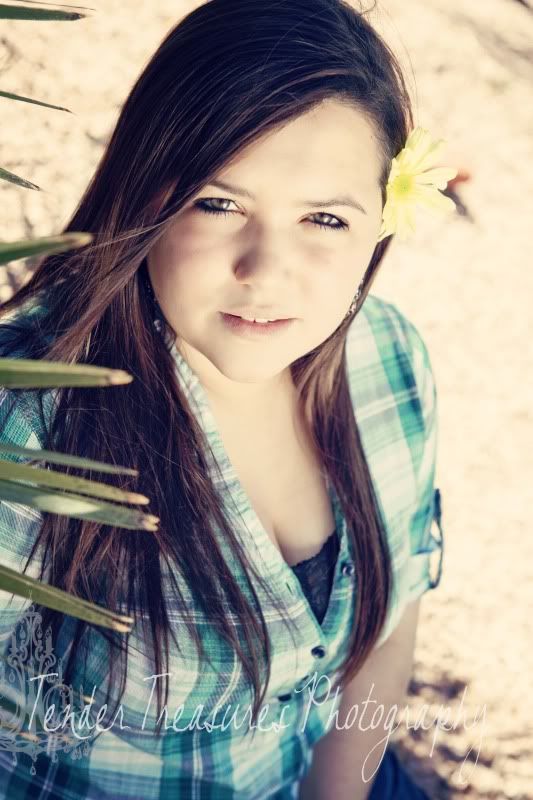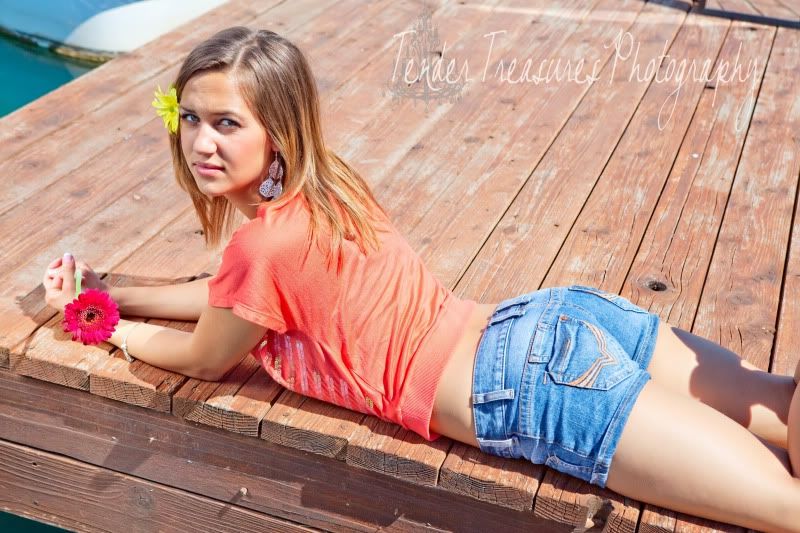 I always go to the highschool where the seniors are graduating from. This one was old and has alot of character.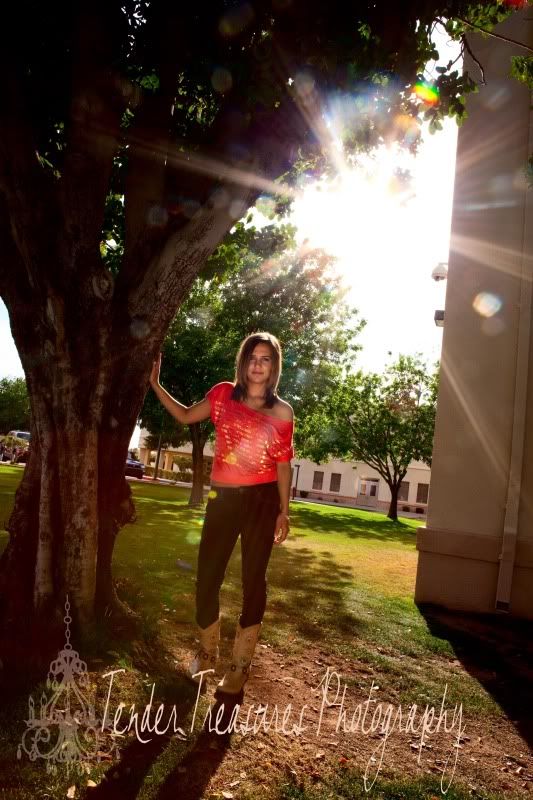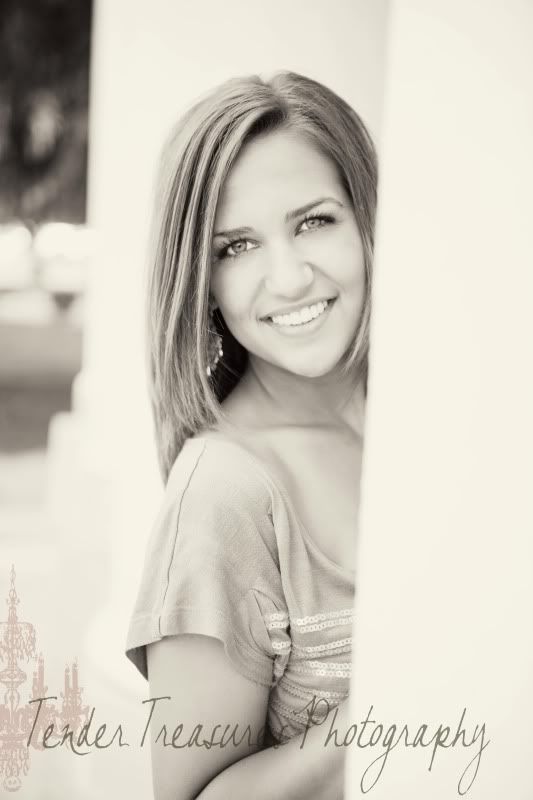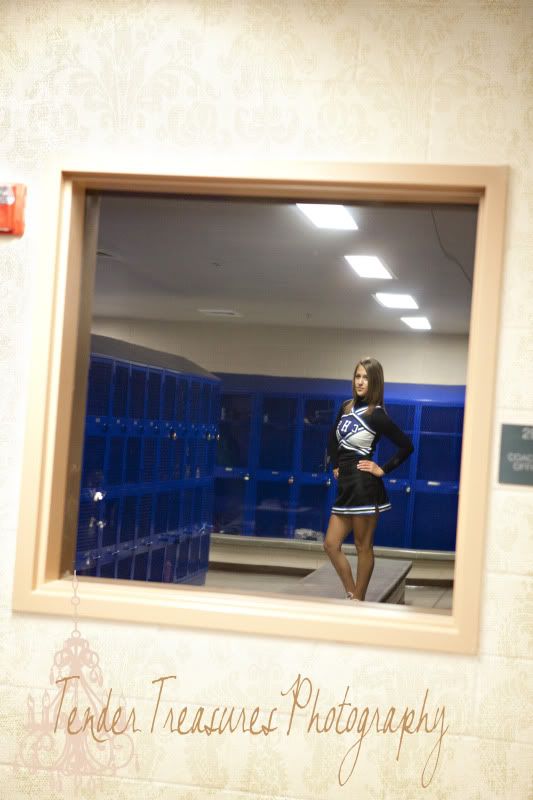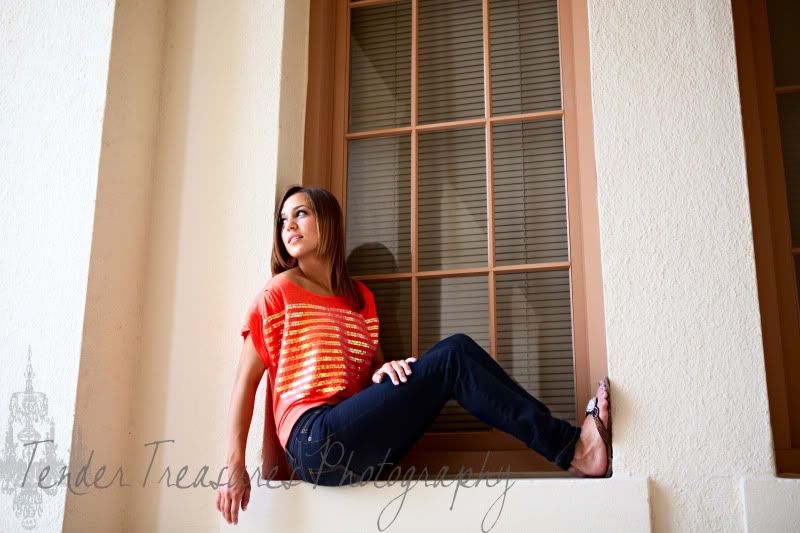 Good Luck Jen in picking a CD cover. I have to many favorites! Thanks for all the fun. You guys are THE BEST....